Get ready, kids, for a fun nursery rhyme poem! Today, we're singing the 'Two Little Dicky Birds' lyrics. It's a classic everyone loves, with a catchy tune that's sure to make you smile. So, let's sing the lyrics together!
Two Little Dicky Birds Lyrics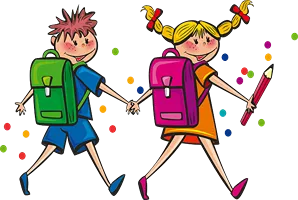 Two little dickie birds sitting on a wall,
One named Peter, one named Paul.
Fly away, Peter!
Fly away, Paul!
Come back, Peter!
Come back, Paul!
Video:
Reference
Check Here For More Reference -> wikipedia